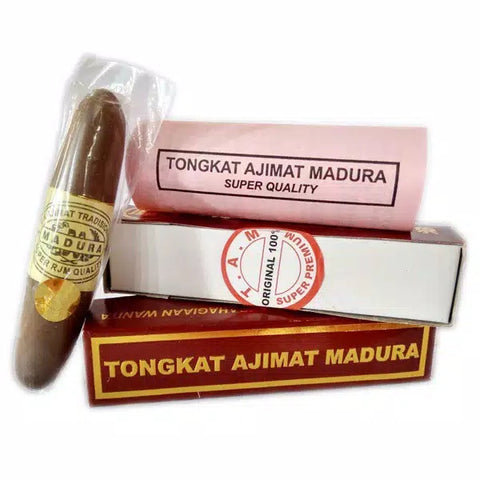 New Tongkat Ali Ajimat Madura Feminine Hygiene Herbal Original Limited Stock Sale Go!

Brand New Tongkat Ali Ajimat Madura FEMININE HYGIENE

Very EFFECTIVE AND REPUTABLE WORLDWIDE. Safe to Use.

What Is Tongkat Ajimat?
Tongkat Ajimat is favorite of the women who have problems with the vagina or the female organs. The issues of femininity like odor, crust, mushroom, itching, irritation, vaginal discharge even up power decreased elasticity and loss of power "grip" her. Until now Tongkat Ajimat remains as an icon of female health care products.



---